PVSOLAR DAGLASS
is the highest quality
glass for PV modules
and solar collectors.

Over 30 years of experience in glass processing has allowed us to obtain the most technologically advanced flat glass produced by combining two methods of chemical treatment. The glass processing technology has been developed for the needs of a constantly changing market and eliminating all the inconveniences related to using prismatic glass.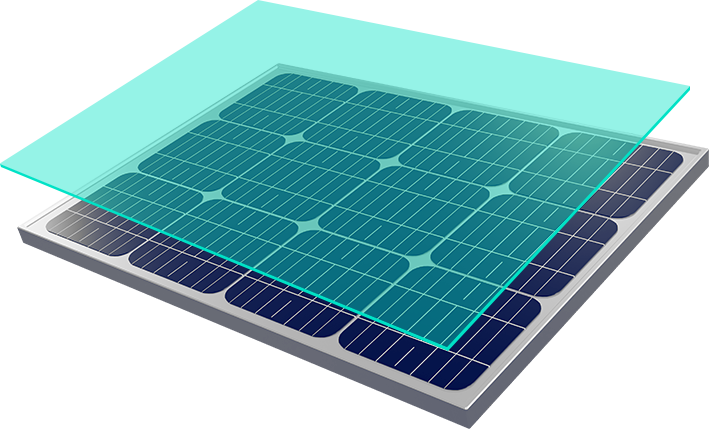 Heat treatment (TVG, ESG) guarantees glass strengthening, moreover flat glass prevents dirt from deposition and facilitates cleaning the surface.

Matte nano-structured glass provides homogeneous and fully controlled light scattering. It also supports self-cleaning process.

A durable anti-reflective coating performed in a chemical process ensures high parameters of direct and hemispherical transmittance.

Why does
PVSOLAR DAGLASS stand out?

Explore the advantages
of PVSOLAR DAGLASS

BETTER UTILISATION
OF SOLAR ENERGY

HIGHER PRODUCTIVITY
OF MODULES
10 YEARS
OF EXPERIENCE IN THE PROCESSING
OF PVSOLAR GLASS


Technical data
of PVSOLAR DAGLASS
All DAGLASS solutions are the results of research and development works carried out in the close cooperation with leading scientists, and many national and international institutions. DAGLASS developed glass processing methods in an in-house laboratory, which were then implemented by the glass chemical processing department and tested by the Fraunhofer Institute, thus the PVSOLAR DAGLASS glass achieved such good transmission parameters.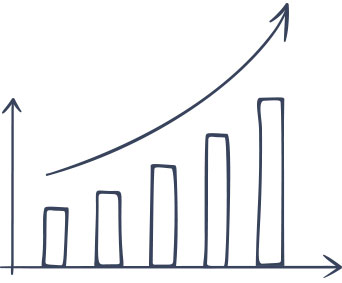 Direct and hemispherical transmittance of DAGLASS PVSOLAR glass. Test performed in WUR laboratory, acc. to norm NEN 2675:2018.
Comparison of direct transmittance value of regular float glass and low iron glass before and after AR treatment. Spectrophotometric test performed in Fraunhofer laboratory.
Sample data for 10MW photovoltaic farm based on average prices in 2022.
Direct and hemispherical transmittance of DAGLASS PVSOLAR glass. Spectrophotometric test at different angles of light incidence performed in the Fraunhofer laboratory.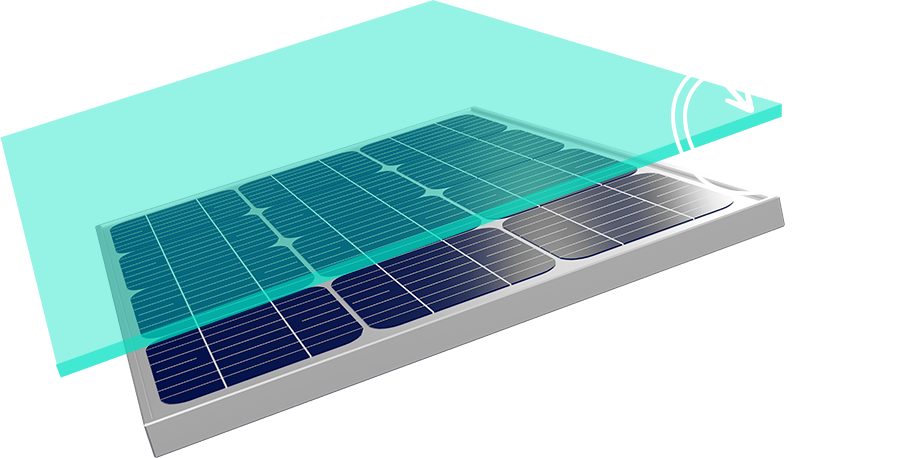 Base glass
thickness available
Base glass thickness range
3.0 mm TVG   |   4.0 mm ESG
5.0 mm ESG   |   6.0 mm ESG
DAGLASS PVSOLAR glass gains up to 10% more light reaching modules in laboratory conditions, which in everyday work means an increase in the volume of energy production depending on latitude and environmental conditions in the range from 3% to even 15%.
Self-cleaning properties of DAGLASS PVSOLAR glass provide up to a dozen or so % more energy produced from each module – without the need to wash its surface.
Due to higher hemispherical transmittance and a cleaner front glass in the modules, the increased volume of energy production can be achieved. As PVSOLAR has almost smooth nano-structure, dirt can be easily removed from the surface of the module by natural weather conditions, such as rain or wind. Its self-cleaning properties are achieved through a multi-stage chemical treatment.
PVSOLAR is a perfect choice for constructing integrated BIPV photovoltaic systems. Glass-glass modules have a higher heat capacity compared to traditionally used glass. Moreover, some producers of BIPV panels offer even a 30-year warranty, which provides a higher return on investment (ROI).
PVSOLAR DAGLASS glass applications
Projects of photovoltaic installations with the use of PVSOLAR DAGLASS.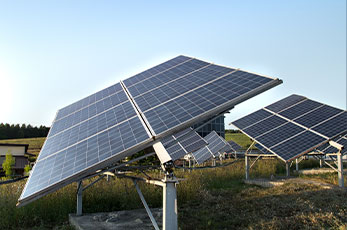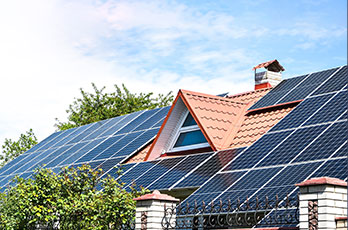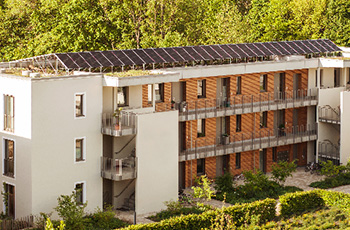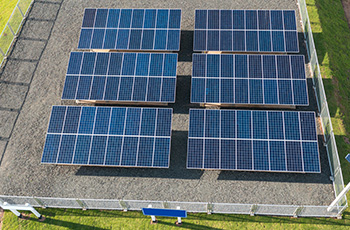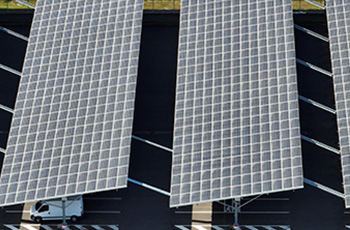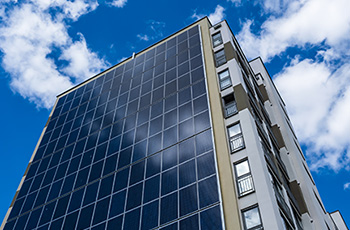 Do you have any questions, suggestions or concerns? Contact us!
Innowacyjna 15 St.,
36-060 Głogów Małopolski, Poland